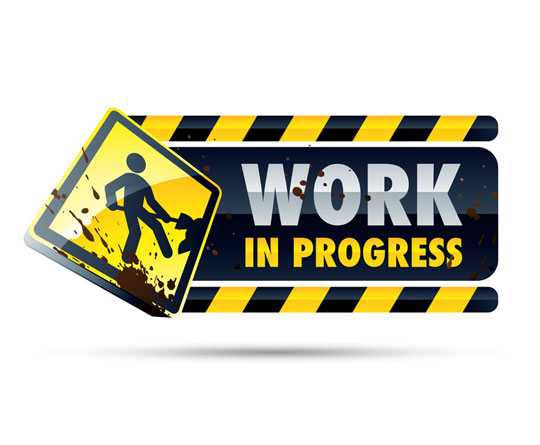 I've gone to a membership site to monitor access and to make sure people are LEARNING 🙂
I have done away with the passwords and gone to a membership platform.. it's of no cost to our teams of course 😉
To get started CLICK BELOW

Do This And Your Business Will Explode
Listen To An Inner Circle Daily (The Brain Is The 1st Major Obstacle)

Go "All In" and full be 100% into your business and buy all the products to LEARN
Market Daily – 80% of your business time is in MARKETING!!!!!!!!!!!!

Let's Get YOU on Stage At The Next EVENT!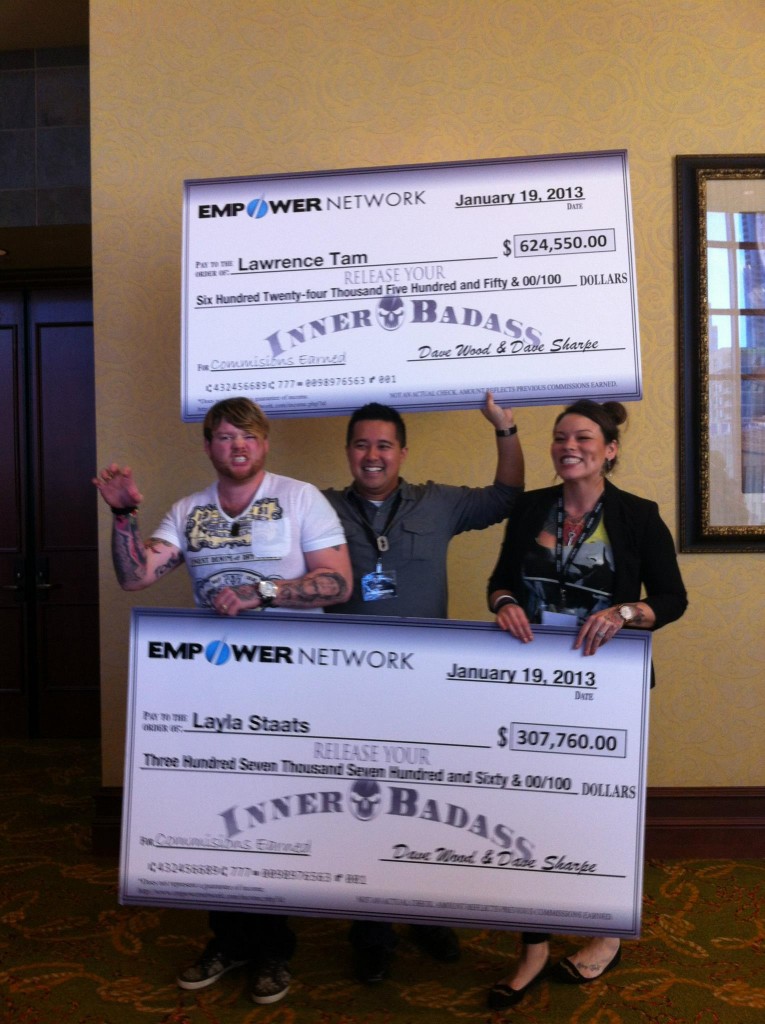 *Results are not typical and we BUSTED our butt…. so LET ME TEACH you WHILE you run your business to exceed my own success… YOU CAN DO IT.
BUY ALL THE EMPOWER PRODUCTS TO LEARN…
80% of your time ->>>> MARKETING Like Empower Teaches (specifically 15k Formula) and We Teach