***For the people who have yet to generate a Blogging Sale In Empower***
Here are some guidelines for me to go over your work, and give you FREE mentoring (my rate is $1,000 per hour http://www.lawrencetam.net/work-lawrence/coaching/) but I will waive that for these criteria.
1) You must be in empower and paid up as an active affiliate duh…
2) You must own the 15k formula. There is no point on me getting you on the phone for traffic and optimization help if you don't own this….
3) You must be in Team Take Massive Action. If you want to use another system that is fine… but you must hang your hat on TTMA. You must be following our team and system.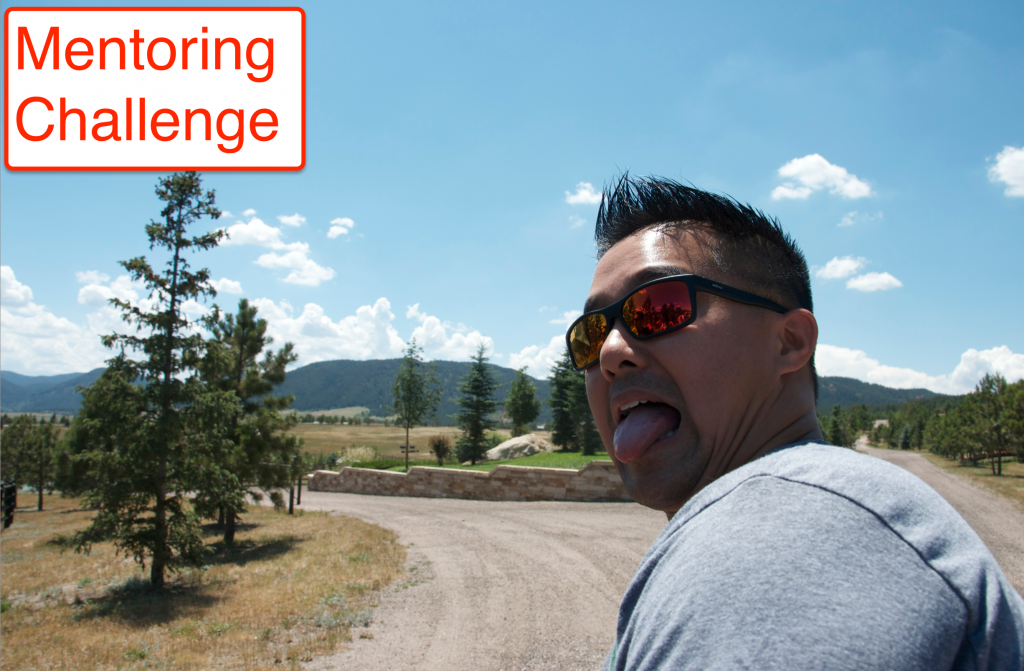 why? then we can as a teacher/student relationship KNOW we are moving in the right direction. I don't know what other systems are teaching.
**so yes… you don't have to be in my personal team… just be in TTMA as a PAID MEMBER**
4) You have over 100 blog posts (all published and active)
5) You have over 100 youtube videos (all published and PUBLIC… NOT privates or unlisted)
I will take the first 10 and see how many we can get in.
For now this training program expires September 30th.
What you get.
– I will go in and critique your blogs and videos
– I will go in and suggest what I would do to correct your entire funnel
– I will optimize YOU as a business to work faster and more efficient.
– I will NOT charge you for my time.
As of Sept 2, 2013 after announcing this to my team there is NOT ONE person who has DONE the work that hasn't produced…
Basically the statement holds true.
Do the work… and get paid. PERIOD.
POST ALL inquires as a comment to this post and they will be reviewed case by case.
If you can NOT follow directions…. then this is probably why you don't have a customer sale yet…. learn to follow directions…..
Empower Fast Start 8 core steps – they work.
Engineering Your Success,
Lawrence Tam
PS. prove me wrong…. prove to me you did the work and still can't get traffic, leads, sales.